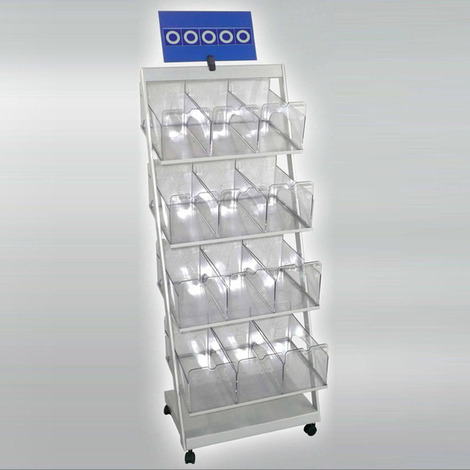 Espositori
G.B. s.n.c. ha la possibilità di fornire ai propri clienti una vasta gamma di epositori.
Espositori

G.B. s.n.c. offre ai propri clienti i migliori prodotti
Informazioni e preventivi
Per qualsiasi informazione o preventivo personalizzato per espositori
Contattaci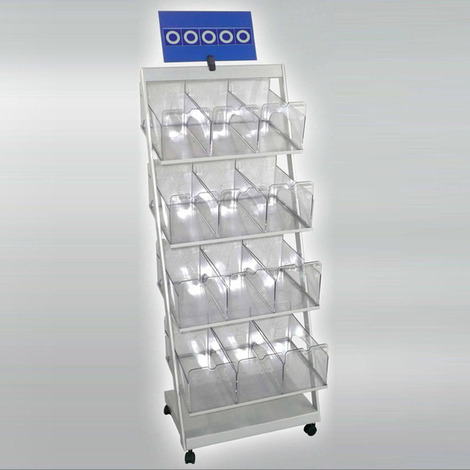 Stand display
G.B. s.n.c. offers to all our customers the best stand display.
Stand display

G.B. s.n.c. offers to all our customers the best products
Informations and estimates
For more informations or personal estimates to stand display
Contact us